We Adhunik Interiors, we believe that interior design is more than great functionality and beautiful aesthetics. We aim to make your home interiors a reflection of your personality. Your home should be something that you and your family take pride in and love to spend time in. Our efficient, customized home interior designs incorporate your needs in every nook of your home, so your space meets your every requirement. Our dedicated home interior designers work with you tirelessly to tie your style with their design expertise, creating the perfect interior design plan. They will also ensure that the plan is executed using the materials of the highest standards.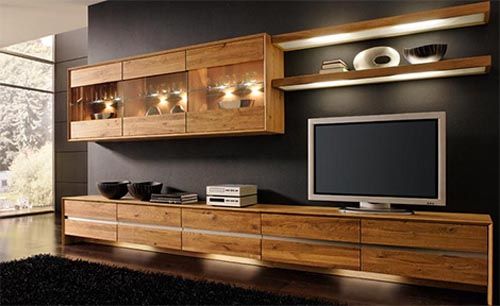 Think we are the right fit for your journey to your new home? Get a free estimate or book a free consultation with our interior design team for beautiful home interiors. We offer interior design ideas for living room, bedroom and kitchen. We specialize in complete modular kitchens, stunning wardrobe designs, timeless TV unit designs, and space-saving furniture among other.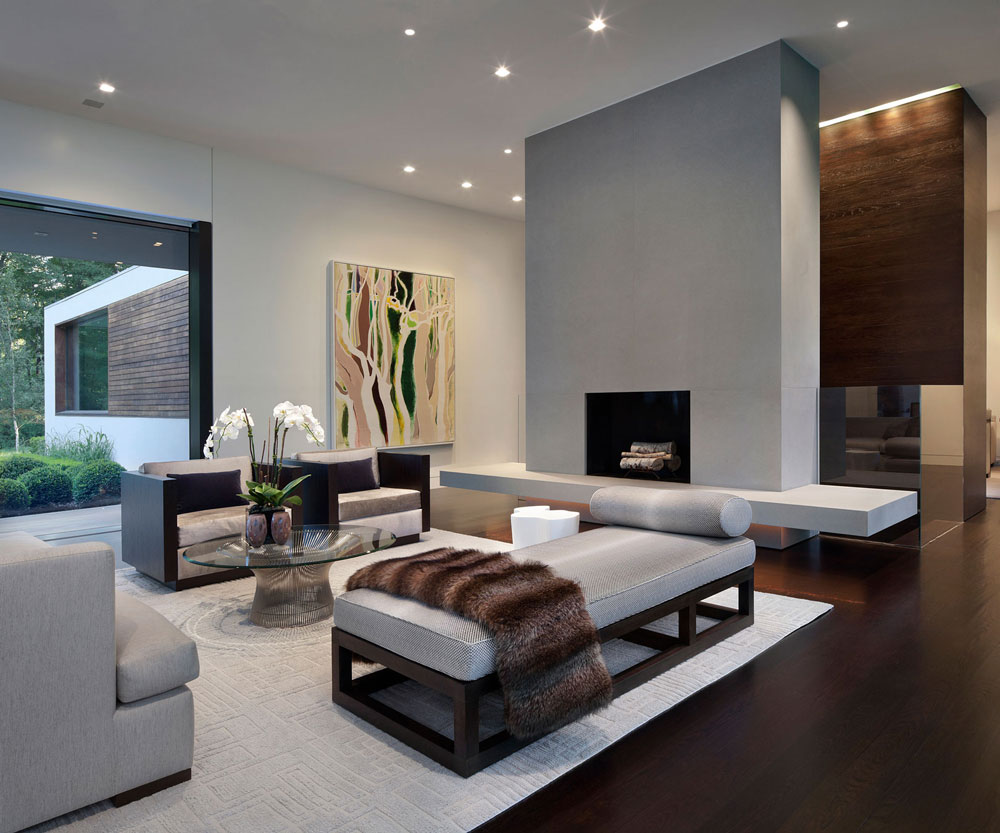 Modular Kitchen Designs
As the centre of your home, the kitchen radiates warmth and care. Our interior design team works with your vision, your lifestyle, and your budget to create modular kitchens that you will love!
Wardrobe Designs
As functional as they are aesthetic, our sleek and stylish wardrobe designs are ideal to make the best use of every inch of storage space. We transform good interior design ideas into great spaces that work!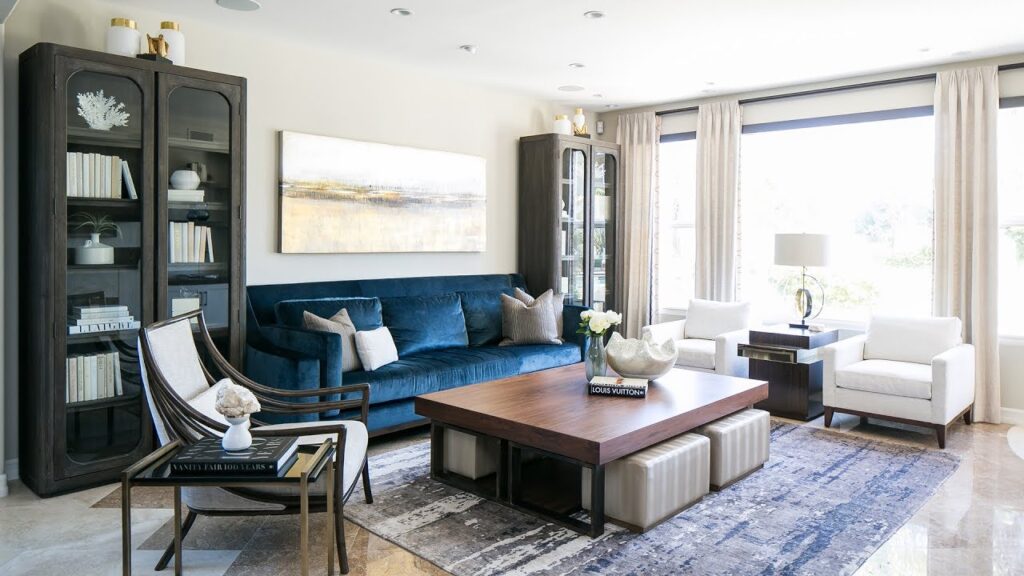 Home Design Products
We bring you creative home design products that work together beautifully to form inspired living spaces. Get thoughtful home interior design elements that add real and lasting value to your interiors!