We Adhunik Interiors, provides all kinds of Hardwares for your interior home decorations and designs.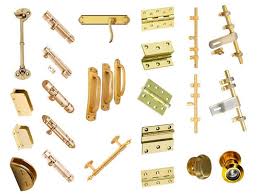 You can get all kinds of materials like locks, knobs etc, so hurry up visit of products in different category to know more and purchaseas per your requirements.
We, Adhunik Interiors ( M/S ADHUNIK), are located in BHUBANESWAR (Head Office) Balianta Area and KEONJHAR (Branch Office) Dhangarapada Area, We are best in providing services and taking care of our customers such as aluminium fabrication, steel fabrication, glass work, interior and exterior decoration with the best design. we are providing services since 2012 and we make sure that we match to our customers requirements and complete the services in time.
Thank you, Enjoy our products.