We supply best plywoods of our brand Adhunik Plywoods (Adhunikply4U) aswell as others brands like Greenply, Alishan, Century and many more. We supply in all dimensions and sizes plywoods for your home and office interiors and exterior decorations, We have different thickness plywoods asper your requirements, And we have diffrenet grade plywoods commercial to home purpose.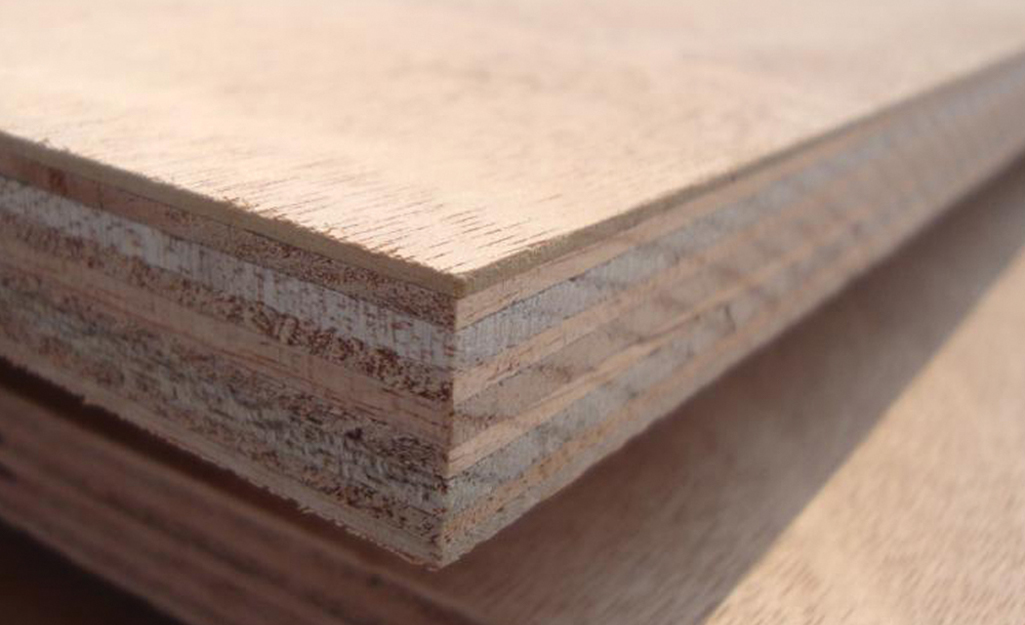 Plywood is a necessity in many DIY and construction projects, but not every type of plywood works for every project. The many types of plywood can differ in materials, number of layers, rating and grade. This guide will explain the different uses of plywood, as well as its rating and grade system, so that you can choose the best plywood for your project. 
Types of Plywoods
Plywood is made from different species of wood and therefore come in different qualities. Also plywood sometime of same species and number of ply differ from manufacturer to manufacturer because of change in method of manufacturing. Plywood can be classified on basis of different features.
Hardwood
Hardwood ply are made from veneers or wood obtained from species like Teakwood, Gurjan or Birchwood. Plywood made from veneers obtained from above mentioned trees are also termed as 100% hardwood plywood. Therefore hardwood plywood are expensive product too.
Softwood
Softwood ply are made from veneers or wood obtained from species like Spruce-Pine-Fur (SPF) or mango wood. Softwood ply is not as strong as hardwood ply and therefore come for cheaper rate than hardwood of same number of ply.
Usually hardwood is used to make plywood for its strength and durability. Nevertheless, some manufacturers use softwood to make plywood to sell low cost plywood. There are some who use a combination of both, softwood and hardwood to make plywood.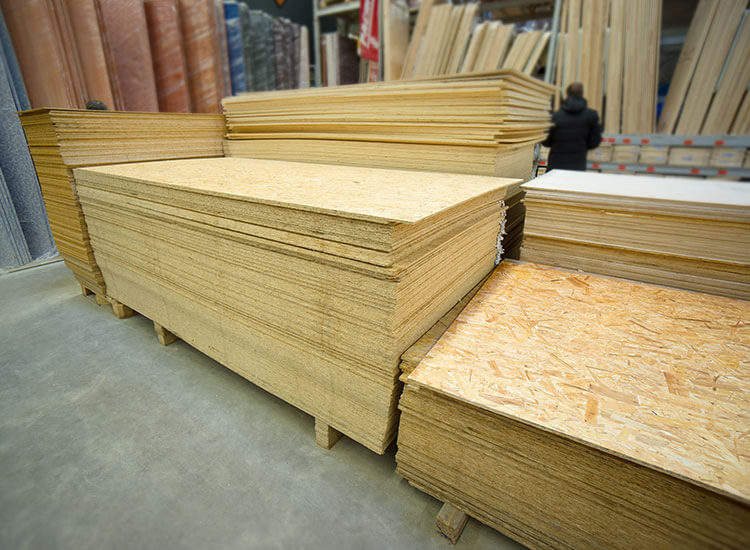 LOCAL CLASSIFICATION OF PLYWOODS
Commercial Ply
Marine Ply
Waterproof plywood (BWP &BWR)